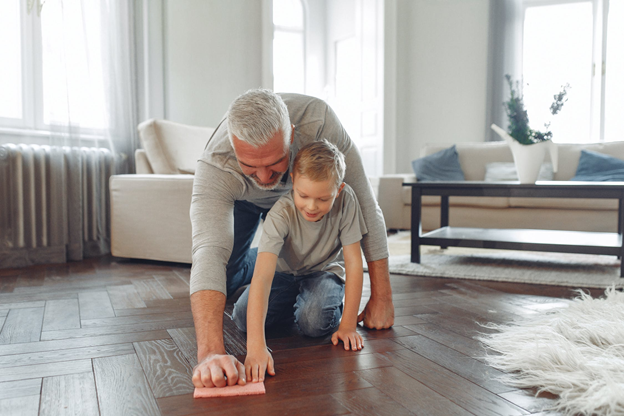 Image courtesy of

Pexels
At first glance, selling your home during a pandemic can be a daunting proposition. However, the real estate market has adjusted to accommodate buyers and sellers, so you can move forward smoothly and confidently. Local real estate expert Susan De León invites you to read on for some tips and resources that will guide you through the process.
First Things First
Before you list your property, you'll want to cover essential preparations. Regardless of vaccination status, some buyers are still avoiding in-person tours, so polish your presentation before snapping the first listing photo.
●     Make any lingering repairs.
●     Take a look at local listings to get a better picture of what you can expect in terms of ROI.
●     Curb appeal is the first thing buyers look at, so wash your exterior.
●     Declutter the interior, and stage each room to show it to your advantage.
●     Share your listing on social media and use graphic logo design to make it look more professional.
Almost Like Being There
There are some terrific technologies available that are greasing the wheels of the real estate market right now. Here's what to expect.
●     Online listing photos introduce buyers to your home.
●     Virtual tours allow buyers a more intimate experience.
●     You can even put virtual staging to work.
In-Person Visits
Sometimes, a personal tour is a must. When that happens, whether it's your photographer, agent, buyer, or inspector, clean before and after for everyone's safety.
●     Clean thoroughly according to expert recommendations.
●     Have products handy for disinfecting.
●     Busy homeowners sometimes hire professional cleaners.
If you're ready to list your home for sale, the real estate market is ready for you! Prepare your home, familiarize yourself with the supportive technologies, and be prepared when you have someone visit. The process is different but it's user-friendly, so soon you'll have that house sold!
Guest Article by Katie Conroy