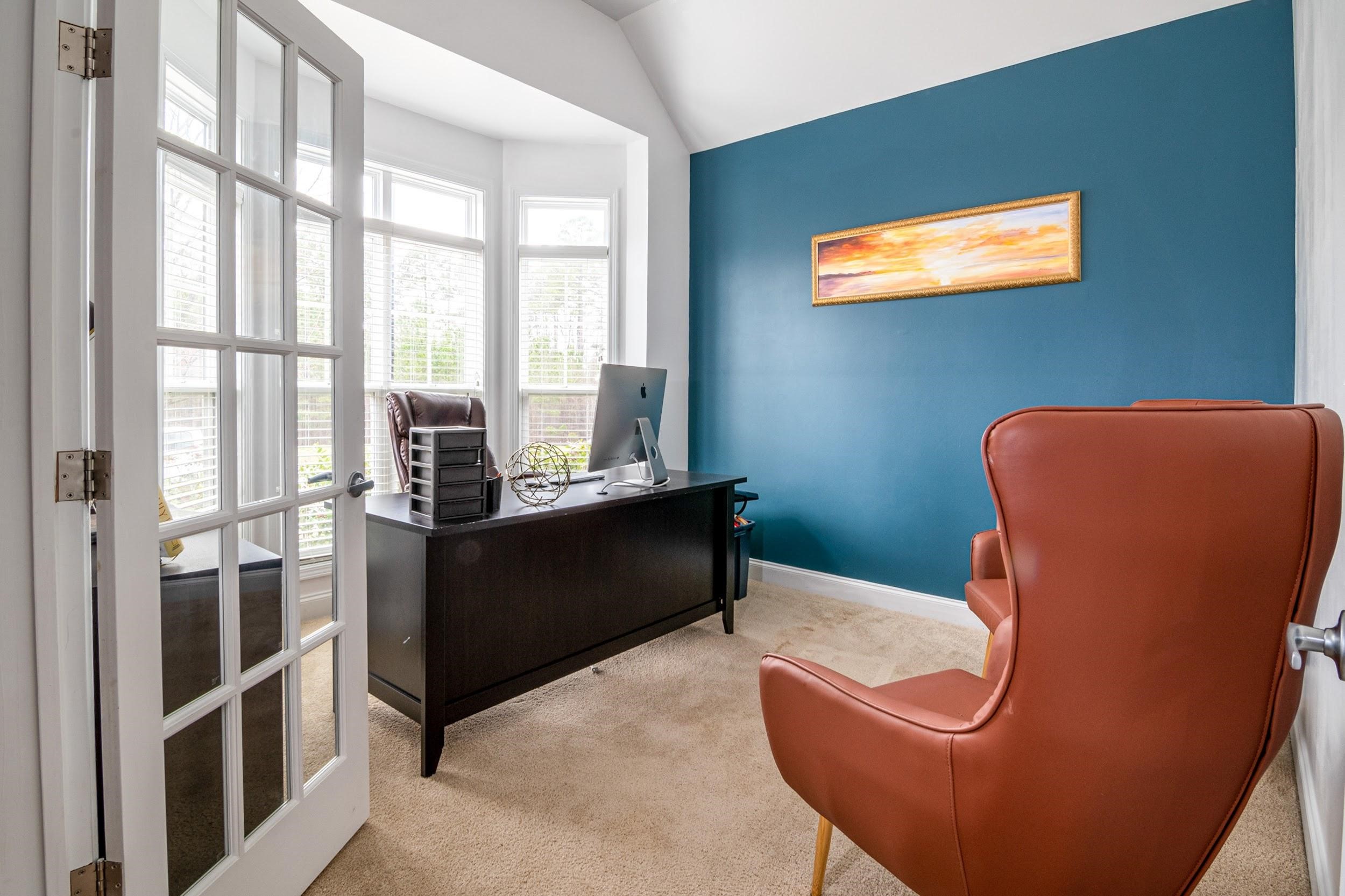 Image via Pexels
Whether you're just getting a home-based business up and running for the first time or you're ready to upgrade your current space for improved productivity during the week, there are a few things you'll need to consider when choosing an office location for your home-based business. The following tips from Realtor Susan Durfee at Coldwell Banker Realty and myself will help you to choose the best possible space for your home-based business, so read on!
Are you out of living space?
Ideally, you'd have a spare room, walk-in closet, or another part of your house that could be converted into an office for your home-based business — but this isn't always the case. If you live in a smaller house, are short on living space, or need a separate entrance that can be accessed by your business guests, you may need to think about buying a new home or building an addition. Here are some things to keep in mind if you need more space for your home-based business needs:
●     Home additions aren't cheap. According to Ownerly, the cost of building an addition typically ranges between $80 and $200 per square foot. However, detached additions or those that build up rather than out are usually cheapest.
●     Some legal restrictions apply to home businesses. If you're planning on buying a larger house or building onto your existing home, note that some local laws prohibit the operation of home-based businesses. As such, it's important to understand these laws and restrictions before buying or building a new space for your home-based business.
●     Credit and down payment requirements apply when buying a home. To get the best deal on a home mortgage, your credit score should be at least 760 or better. Additionally, a good chunk of money should be saved for a down payment on the purchase of your new home.
●     Financial relief may be available. If you're in debt, financial relief may be available to you as you get ready to buy a larger home — especially if you're hoping to avoid wage garnishment. Several options include bankruptcy, consolidation loans, debt settlements, and debt counseling. Self suggests rebuilding your credit and improving your credit score after you've gotten your financial situation under control.
Are you able to convert a spare room into an office?
As a quick and budget-friendly alternative to buying a larger home or building an office addition for your home-based business, you could also convert a spare bedroom, walk-in closet, nook, or loft into the perfect home workspace. 
By decluttering the space, purchasing the right type of furniture for your business needs, and designing the office in a way that motivates and inspires you, you can convert just about any area into a productive work environment. Plus, free online room design tools like Floor planner, 3Dream, and Arrange-a-Room can help you to plan everything from the wall coverings to the office furniture. If your budget allows, online interior design services are also offered through companies such as Homepolish, Havenly, Decorist, or Modsy.
Should you buy, build, or work with the space you have?
If you have a spare room or any unused area that could function as an office for your home-based business, converting the space will be the quickest, easiest, and cheapest solution. However, building an addition or buying a larger home could be the best options for you if you're out of living space, need more privacy for you and your business guests, or you wish to relocate to a new city, state, or neighborhood. Just remember to check local zoning laws before making any major decisions — and don't underestimate the power of having an experienced real estate agent by your side if you'll be purchasing a new home.  
If it's time to bring your business home, start with selecting a great space. Determine what it will take to set up properly, and develop a thoughtful plan of attack. Whether that includes a whole new house or just a revamped room, with some foresight and good choices, you'll be ready to hang up your shingle in no time.
Guest Article by Tina Martin  IDEASPIRED.COM