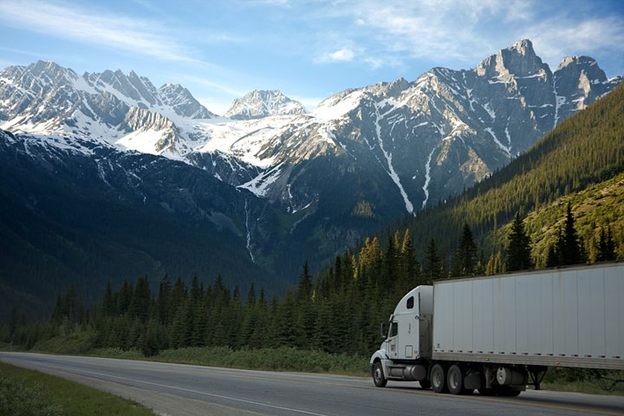 If you're in the process of getting ready to move, there are a lot of logistical and practical matters to keep in mind that will help make the move smooth and stress-free. Organization will be key. Susan De Leon of Coldwell Banker Realty can help coordinate matters if you need to sell a home or buy a home and time your move appropriately.
What to Move?
Just because you're moving doesn't mean you have to take every single thing you own with you to your new location. According to Moving.com, relocation is a great time to purge, whether you're donating, selling, or giving away household and personal items you no longer want or need. It's also a good time to get organized. For example, if you have boxes of kids' school artwork, why not scan it all and then recycle? In terms of the scope of your move, keep in mind that for some people, it actually makes more sense to buy things like furniture when they reach their new destination. That's because, in some instances, it can cost more to transport household goods than to replace them.
Packing and Storing
When you're packing for your move, Homegrown Moving recommends creating a color-coded system that allows you to be organized and ensure all of your items make it safely to your new destination. Buy commercial packing supplies specific to your needs. For example, there are specially made boxes for things like lampshades, fine china, and small, heavy items. You'll want to wrap things individually and pack efficiently while using caution to not overload boxes. Label each one with your name and the room the items will go to. Anything that is fragile, delicate, or highly valuable you may want to transport in your own vehicle as a way to keep it safe.
Finding a Moving Company
While moving companies can be a major help, you need to be sure you're getting the best deal and hiring professionals who will take good care of your belongings. Read reviews online, ask for an in-house estimate rather than a phone estimate, and get all agreements in writing. You'll want to know exactly how items will be packed, if there's any storage in between transportation, and how long you can expect to wait to receive your belongings at your new location. Ask about insurance coverage, and how broken or damaged items will be compensated. If you need packing supplies, or help with packing, that's likely to be a separately negotiated charge.
The process is a lot similar if you're moving across continents, though at a higher cost and longer timeframe. It can be a lot more convenient to hire professional movers for this as they can handle most of the red tape involved in such a move. Make sure to compare services and offerings from various international movers that service your new oversea location, as well as find out what documents you need to prepare to make the move from India a smooth one.
Potential Pitfalls to Beware Of
If your belongings will stay in storage for any amount of time, make sure you don't have any perishable items packed. Also, keep things like medication and important personal papers on you at all times. If you have pets or small children, keep a box or bag of their personal comfort belongings with you, and if you're still working during the move, have all of your work materials, including laptop chargers, on hand so you aren't digging for them while you're getting settled. In fact, each member of the household should have their own suitcase they keep with them that has personal items, changes of clothes, electronic devices, and medications. This way, even if your household items get stuck in transit, you'll still have the necessities on you.
Moving is a big undertaking, so try to plan the logistics not only from a cost-savings and timing perspective but in such a way that makes the move as low stress as possible. If you need to send or request money to your new oversea location as part of financing the relocation, there are several efficient ways to streamline the process.
Susan De Leon of Coldwell Banker Realty prides herself on courteous, professional service in which client communication is key. Visit the site to view her properties or reach out via phone or email for more information.
Guest Article by Patrick Young