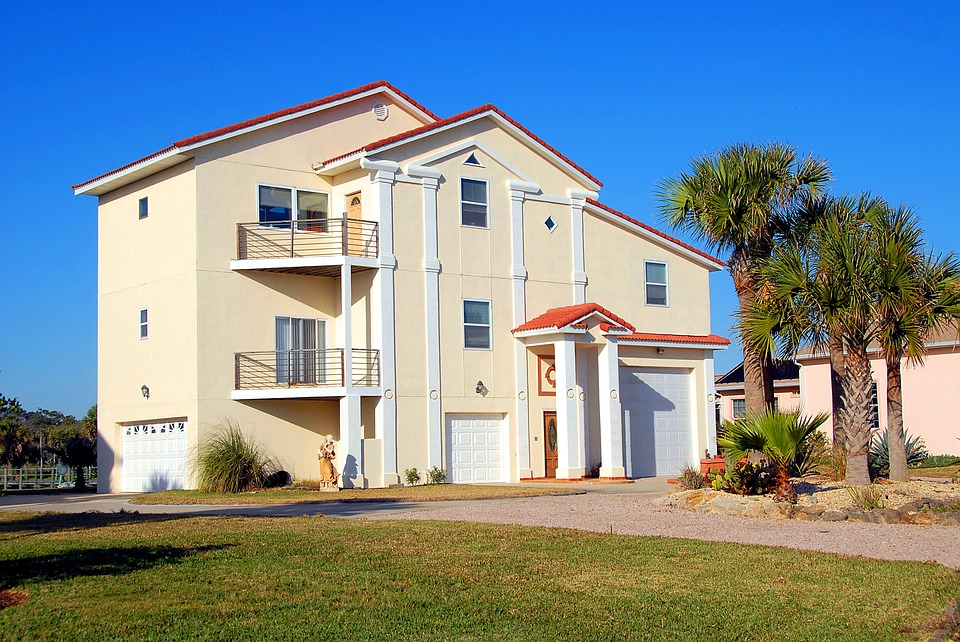 Image via Pixabay
If you fell in love with Navarre on your last vacation and are ready to earn your wings as a local snowbird, you're in luck. There are usually many available properties, and you are sure to find one in your price range. However, before you pull the trigger on a part-time property, there are a few things you should know about buying a vacation home. Realtor® Susan De Leon offers information on the process and helpful advice to keep in mind as you begin your search.
Stick to what you can truly afford
When compared to Miami or Fort Lauderdale, Navarre is an affordable area. But, the mortgage is not the only cost you have to consider. Just like your current home, you may also be on the hook for everything from utilities to taxes and insurance. Other expenses to keep in mind include maintenance and repairs. Also, don't be shocked if your interest rate is considerably higher than what you're used to as second-home mortgages typically cost more.
Don't go it alone
Hopefully, you can recoup some of your expenses by leasing the property when you don't plan to be in town. But you will also need to factor in the cost of property management, which will become exponentially important as you try to compete with other rental homes. A property manager can help you take care of maintenance, plus they can assist with long-term occupancy if you plan to live outside of Navarre for part of the year.
Just as important as your property manager is the realtor you use to help you find the home. As Money Crashers explains, using a local agent is about the best way to get through the subtle nuances of buying a home. More importantly, your agent can help you identify homes that look good on the surface but that might not meet your needs. Connect with Susan De Leon to take the stress away from searching for the perfect vacation home. 
 Know what you need
Chances are, your vacation home will be smaller than your primary residence. But, you may need additional amenities that you don't require at home. Make sure to consider things like access to public transportation and proximity to doctors, hospitals, and grocery stores. Deciding on a vacation home also means that you'll have to take a close look at the area's amenities to make sure your property is close to tourist attractions. Visit Florida has suggestions for things to do in Navarre, including the Navarre Beach Marine Science Station and the Hidden Creek Golf Club.
Live like a local before you buy
Finally, keep in mind that vacationing somewhere is very different than putting down roots, even if you only plan to live in your Navarre home for part of the year. Plan to spend at least a month in town before you commit to a mortgage. This will give you time to get to know the locals and decide if your preferred neighborhood is right or if you should keep looking. Vacation rental companies such as Turnkey offer fully equipped kitchens and 24/7 support to help your stay go smoothly.
Remember, buying a second house is a huge financial commitment, and you cannot always count on rental income. Do yourself a favor and partner with a reliable agent and an experienced property management company, and know what you can afford. Failure to take these sensible precautions will only stress you out, and that is one thing you are no doubt trying to avoid as you cozy up to your retirement years.
Guest Article by Jim McKinley