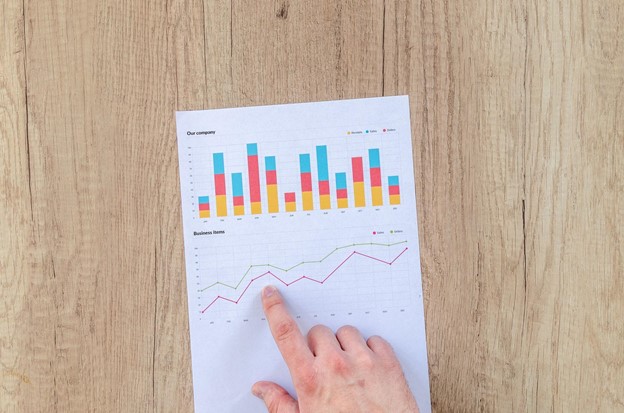 Photo Credit: Pexels
All savvy investors know that a diverse portfolio is an important step toward financial success. However, many people overlook the potential in rental real estate. Not only does this kind of investment give you a piece of property you can sell at a later date, but it also means regular income in the meantime. Is real estate investment the right next step for you? Susan De Leon with Coldwell Banker Realty offers the following resources if you're thinking about taking the leap.
A Good Fit
Are You Ready To Be A Landlord? Five Questions You Need to Answer
The Skills and Knowledge Needed to Become a Successful Landlord
Long Distance Rental Property: 8 Ways to Oversee Vacation Rentals
What Type of Rental Property?
The 8 Different Types of Real Estate Investments for New Investors
Rental Property Investing: Vacation Rentals vs. Long Term Rentals
Is Investing in Duplexes Right for You? Breaking Down the Pros & Cons
Affordability and Financing
Down Payment Requirements on Rental Property in 2020
5 Tips For Financing Investment Property
9 Tips to Maximize Profit with Vacation Rental Properties
The Business Side
Create a Small Business Budget in 5 Simple Steps
6 Time Management Tips to Live By as a Small Business Owner
Understanding the Basics of Business Structure Options
Learn How to Form a Florida LLC Online
Managing Property
Learn How to Successfully Manage an Investment Property
When Should You Hire a Property Management Company?
Discover the Smarter Way to Vacation Rental
Drawing In Renters
10 Rental Property Upgrades That Make a Landlord's Life Easier
How to Avoid Renovation Mistakes on Your Rental Properties
What Amenities Make a Vacation Rental Attractive to Travelers?
Don't Forget the Upkeep 
Why You Should Include Lawn Care in Your Tenant Lease
The Ultimate Guide to Rental Property Maintenance
Vacation Rental Maintenance: Some Common Problems and Their Solutions
Investing in rental real estate is a strong way to diversify your investments, but it isn't right for everyone. Carefully consider whether you're willing to take on the work of managing and maintaining a property before you dive in.
If you decide it's a good fit for you, turn to Susan De Leon with Coldwell Banker to find the perfect place for your first real estate investment venture. Call 850-449-0647 to make an appointment today!
Guest Article by Tina Martin  IDEASPIRED.COM